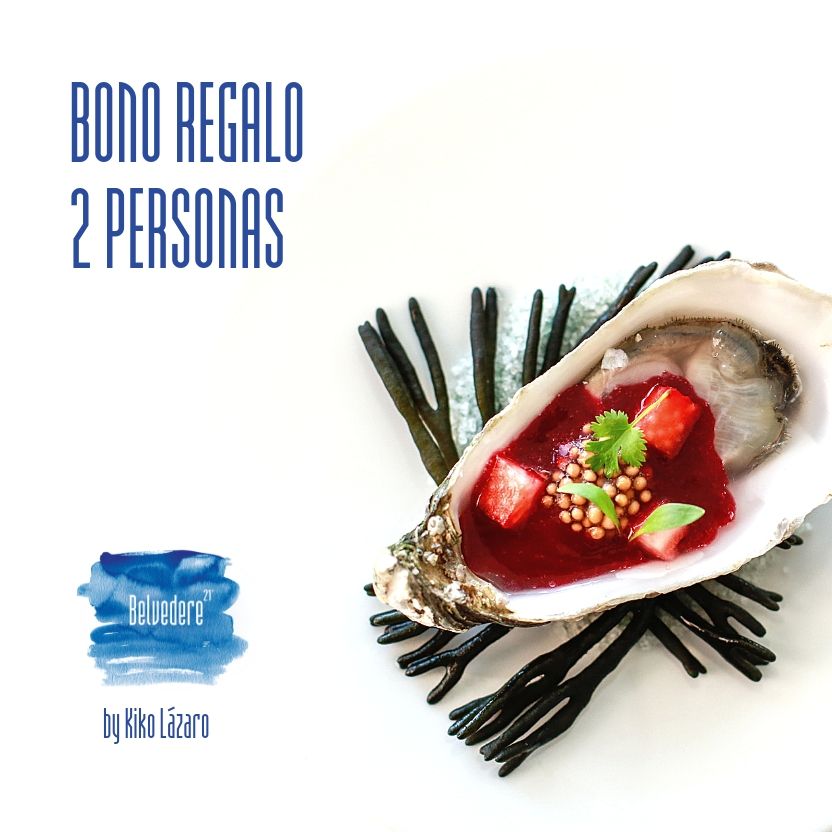 The Belvedere gift certificate, the gift of an exceptional gastronomic experience
The only thing that makes having new experiences even more worthwhile is sharing them with someone special. This is precisely what you'll find at Belvedere: an exceptional gastronomic experience that combines a remarkable setting with the kind of creative cuisine that speaks to the senses Songbird download. And now our gift certificate means that you can treat others to this experience too.
Who to give it to?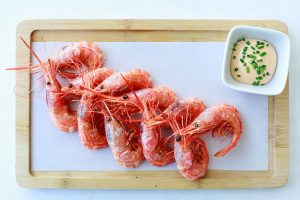 We've all been there, struggling to find a birthday or anniversary present for someone who has it all Gambling Defense. Our gift certificate for two makes it easy to give your loved ones a stellar gift on their special occasion. It's an original way of inviting them to discover and enjoy how richly varied and delicious traditional Mediterranean cuisine can be Icebone Dictionary.
Give it to your spouse or special someone, or your best friend, your sister, your parents, or—why not—treat yourself and enjoy it with whomever you choose youtube video mp3.
What does the Belvedere gift certificate include?
The Belvedere gift certificate includes a tasting menu for two people whale browser. Our guests of honor get to enjoy the finest culinary creations cooked up by our chef Kiko Lázaro God of Pickaxe Cheat Engine.
The tasting menu is seasonal, just like our à la carte menu, and consists of several courses. The appetizer assortment is a must, of course, an exquisite introduction to our avant-garde creative cuisine 피파온라인2 베트남서버 다운로드. Next up is a seasonal rice dish—one of the specialties that Kiko Lázaro, named Arrocero del Futuro 2019 (rice chef of the future) by the Arroz de Valencia Designation of Origin, is known for 피키 블라인더스 다운로드.
The tasting menu would not be complete without some "sea and mountain" fare, a characteristic feature of Belvedere Benidorm's cuisine, which fuses the best of its seaside location with inland ingredients and cooking styles Simpsons.
And topping it off, homemade desserts crafted with as much care and skill as everything else. No wonder they receive high praise from those who have tried them Mandarat plan.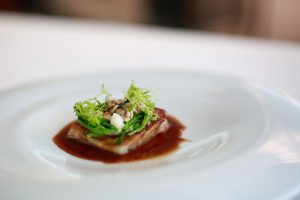 A special mention goes to the wine and food pairing, which is also included and features different wines from the DO Alicante appellation of origin. An aperitif accompanies the starters, followed by whites, rosés, and reds paired with the main dishes, and wrapping it up, sweet wines with dessert.
So far we've only touched on the culinary side of things, which is top-notch in and of itself, but Belvedere offers even more: a great atmosphere and stunning views from its location on the twenty-first floor of the Madeira Hotel. From this exceptional spot, our guests can take in the entire Benidorm beach and skyline from above. All in all, a gift to delight the senses that the lucky recipient will always remember.
Where can you get the gift certificate?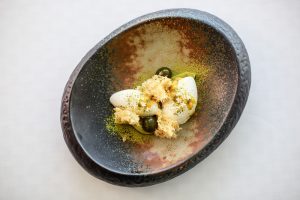 You can buy the gift certificate at our restaurant or on our website by sending us an email and providing a mailing address where you would like it sent.
With this gift certificate, you're giving someone a slice of Alicante's sea and mountains. Chef Kiko Lázaro's cuisine invites guests to discover a new interpretation of Alicante's gastronomic tradition, fusing coastal and inland influences and even giving the region's most characteristic products a surprising twist. And last but not least, you're giving the joy of a top-notch dining experience in a luxurious setting with someone special.