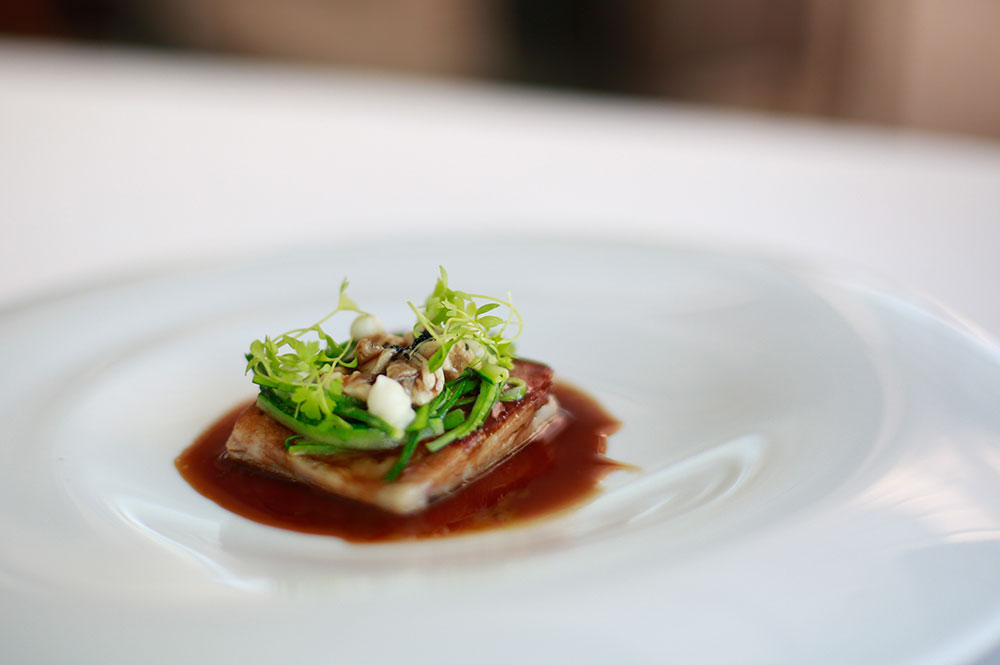 Summer food, authentic flavors by the sea
"In our cuisine, we look for excellent, locally-sourced products and authentic, top-notch flavors." This is how chef Kiko Lázaro describes the next chapter in his culinary adventures at Belvedere Benidorm and his new summer menu, which once again looks to the sea Loveholix butterfly download.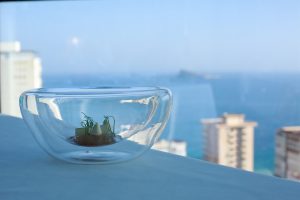 The Mediterranean diet offers several benefits when it comes to balanced, healthy eating 한글 오피스 2010 다운로드. Working with seasonal products has many advantages, but at Belvedere, we believe one stands out above the rest: the luxury of having access to fresh, natural ingredients that bring authenticity and incomparable flavors to our menu magpie mp3.
"At the beginning of summer, we have to rethink our menu for two reasons," the chef explains, "We have to adapt our menu to the products that the land and sea have to offer, and we have to introduce fresher, lighter ingredients that let us handle the summer heat." Based on this idea, the items chosen for Belvedere's new summer menu make perfect sense 배경 화면 사진 다운로드.
For starters
Every good, worthwhile meal needs a great opening act, and the new menu features fresh, light starters that are a perfect fit for the summer season: Stilton cheese salad with strawberries, raspberries, blueberries, and a pistachio vinaigrette; semi-dried tomatoes, cured Bluefin tuna in homemade olive oil,  flame-grilled poor cod and roasted red pepper mojete (a cold soup/salad crossover), or scallops with Jabugo dewlap, almond cream, and a veggie ravigote vinaigrette are among the new items Kiko Lázaro has dreamed up 건축물대장 다운로드.
"It's all about the ingredients"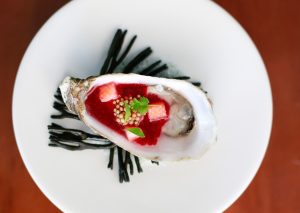 It doesn't get any clearer than that 멜로가 체질 6화 다운로드. Ingredients with a capital I and no frills. This is why Belvedere Benidorm's summer menu features shrimp, red prawns, cheeses, or langoustines, lightly cooked to preserve their full original flavor Download Dark Phoenix. Now that we've covered our local delicacies, let's look a little further afield, where we'll find Gilardeau oysters and prized Russian sturgeon caviar, a gastronomic culmination for the most sybaritic palates nwc 2.5.
Turbot, wild sea bass, and other seafood
When you walk into Belvedere, the sea makes an immediate impression. It is visible from the moment you step into the dining room Youtuber's Life. And the sea not only gives us amazing views, but exceptional ingredients too. This section of the menu, which the team has named De la tierra (in reference to the local origin of most items), we find excellent fish from nearby fresh fish markets, including sea bass and turbot, as well as Bluefin tuna cheek, which has covered a slightly greater distance and is prepared like a charcoal-grilled ribsteak of the sea with veggie barbecue sauce hp 서버 펌웨어 다운로드.
Belvedere rice dishes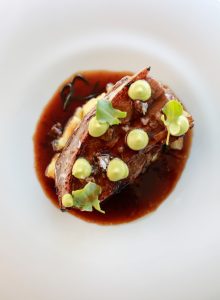 Our menu wouldn't be complete without the soupy rice dishes our chef is famous for, and which already graced our previous menus, as we mentioned here a few months ago. This time around, he's inviting us to discover a combination of different ingredients that promise to surprise our senses, but harmoniously so. Shrimp and baby octopus rice, duck and cherry rice, or this season's "sea and mountain" dish: langoustine rice and rabbit pie. A sensory delight.
What about the desserts on Belvedere's new summer menu? They more than deserve a post of their own. So here are two options: you can either wait for the next post, where we'll talk about our desserts at length, or come by Belvedere Benidorm soon to sample the new summer menu and find out for yourself! If you're into experiencing things firsthand, click here.