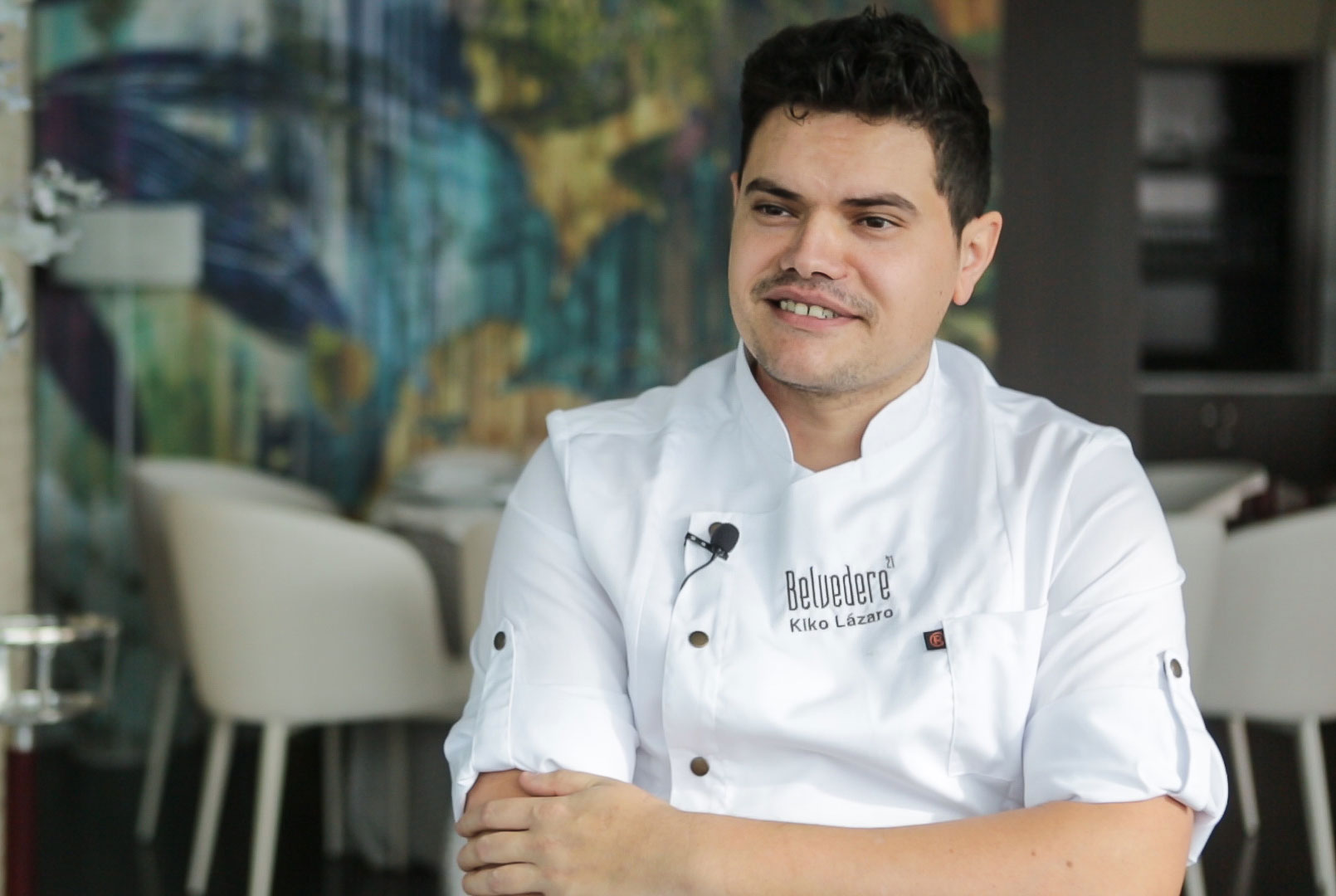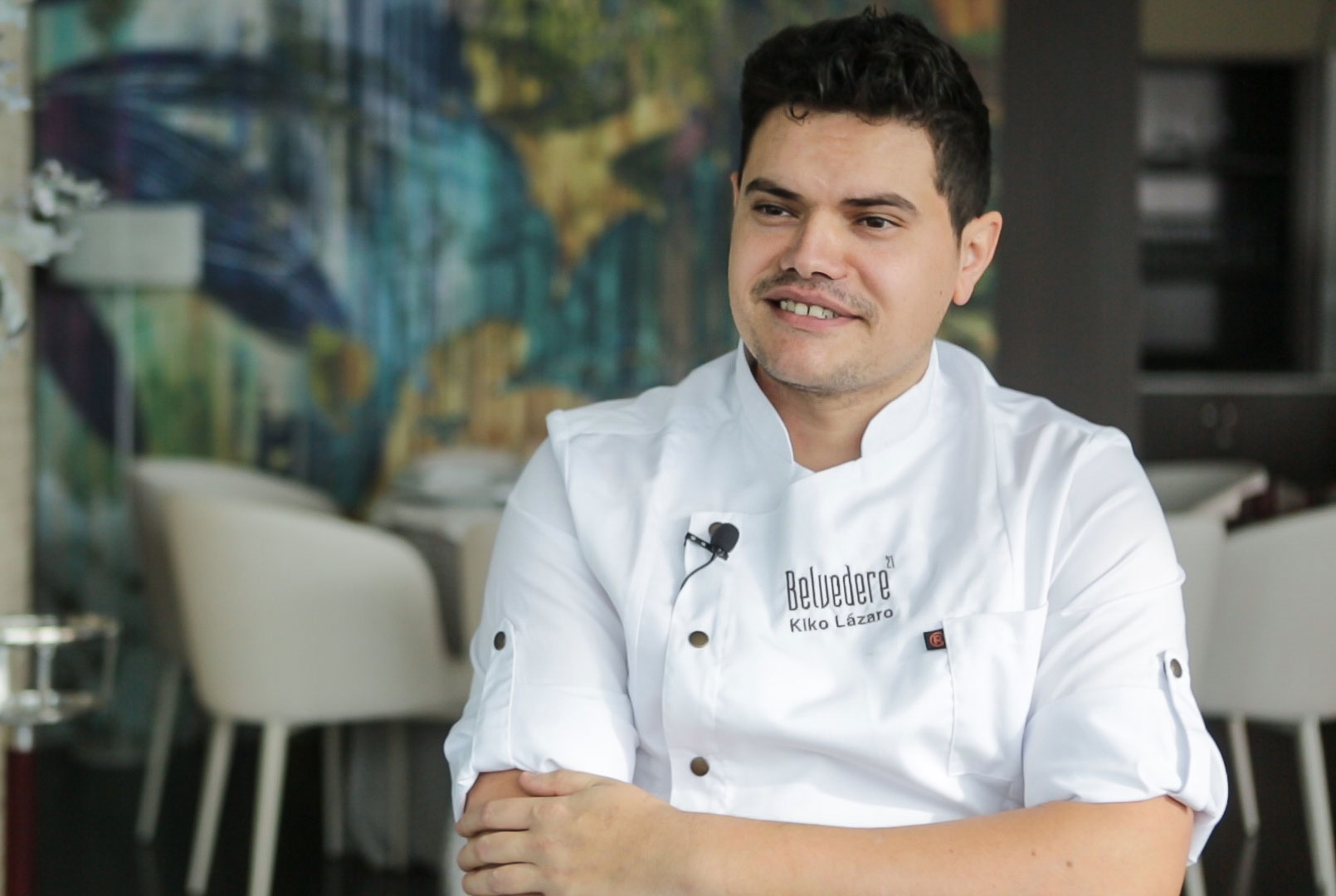 Kiko Lázaro, Ayora 1988
Despite his youth, Kiko Lázaro has built a strong professional career and he is also one the most well-known chefs in the Valencian Community that has such a great future forecast in this field.
His CV speaks for itself. He has developped his career in some of the best restaurants you can think of nowadays, as Vertical (Michelin star Restaurant) and Contrapunto Les Artes, in both of them as head of the kitchen, or Vuelve Carolina, the famous 3-times Michelin Star of Quique Da Costa. He has also a a wide experience in other -maybe not as well-known or oficially certified but still very popular, restaurants as La Lluerna, Coloniales Huerta, or La Maja de Altea, in this side of the mediterranean area.
He comes from the countryside, particularly from the Cofrentes Valley in the Spanish mainland. His background marks the essence of his cuisine and the meats, sauces and stews are the dishes he enjoys the most. However, his commitment at our Belvedere Restaurant is joining the mountain and the sea, creating an exquisite and refined culinary product.
Another special feature of his gastronomy that must be pointed out is the respect towards the environment, apart from the Avant-garde techniques used and Author´s cuisine.
Welcome to Kiko Lazaro´s cuisine and also to the best gastronomic proposal at the Benidorm skyline.