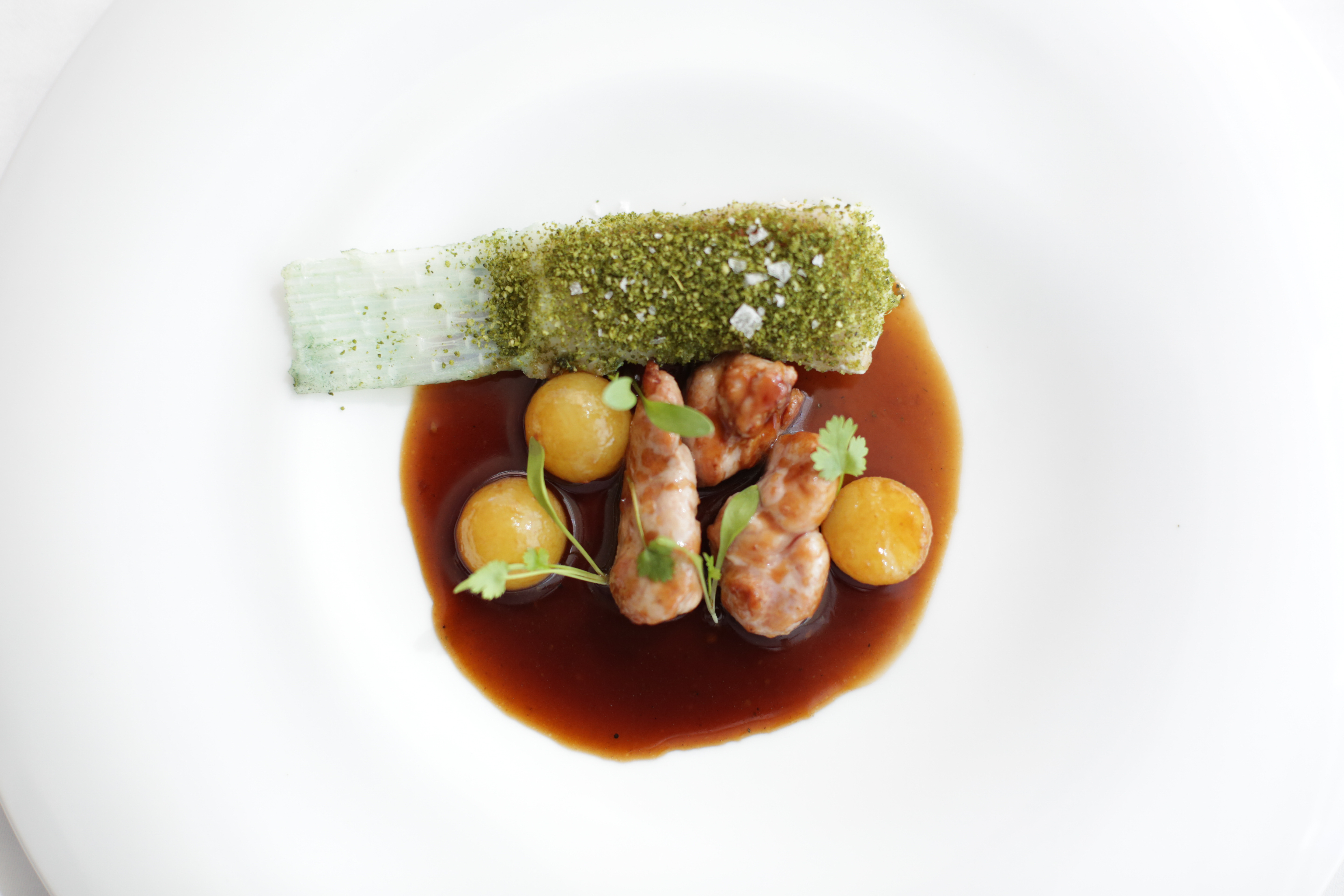 Kiko Lázaro's "Sea and Mountain" cuisine at Belvedere
Belvedere's menu is characterized by innovation—a dominant feature in the creative cuisine of our chef, Kiko Lázaro. It is a form of innovation that embraces tradition, present in the ingredients of every single dish: locally-sourced, seasonal products Catan apk download.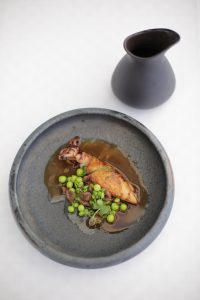 In the Belvedere Benidorm kitchen, everything revolves around the house's signature "sea and mountain" style.  Lázaro is an expert at combining inland cuisine with fresh, local products from the sea, delighting even the most discerning palates with his fine recipes 오목 게임 다운로드.
Belvedere Bernidorm, located in the heart of Marina Baixa, serves up a wonderful variety of dishes. In the spring, the menu features seafood like charcoal-grilled langoustine with Muscat hollandaise sauce, or cod with stewed pig's trotters and piparra green chili foam 2017 오토캐드. When it comes to mountain fare, guests can choose from creative dishes like cocoa-lacquered duck breast, or beef cheeks with roasted potato foam and pesto genovese 유마일 다운로드.
For those eager to try everything, there is the house's take on surf and turf: skate wing vs. lamb chop, the best of both worlds on one plate, because here you can have it all Extreme Job Trailer.
But Belvedere isn't only about "sea and mountain" fare; it is also about tantalizing appetizers, beautifully crafted rice dishes, and delectable desserts 갤럭시 사전 다운로드. It all comes together at an exclusive enclave where the food not only tastes incredible but is also a feast for the eyes.