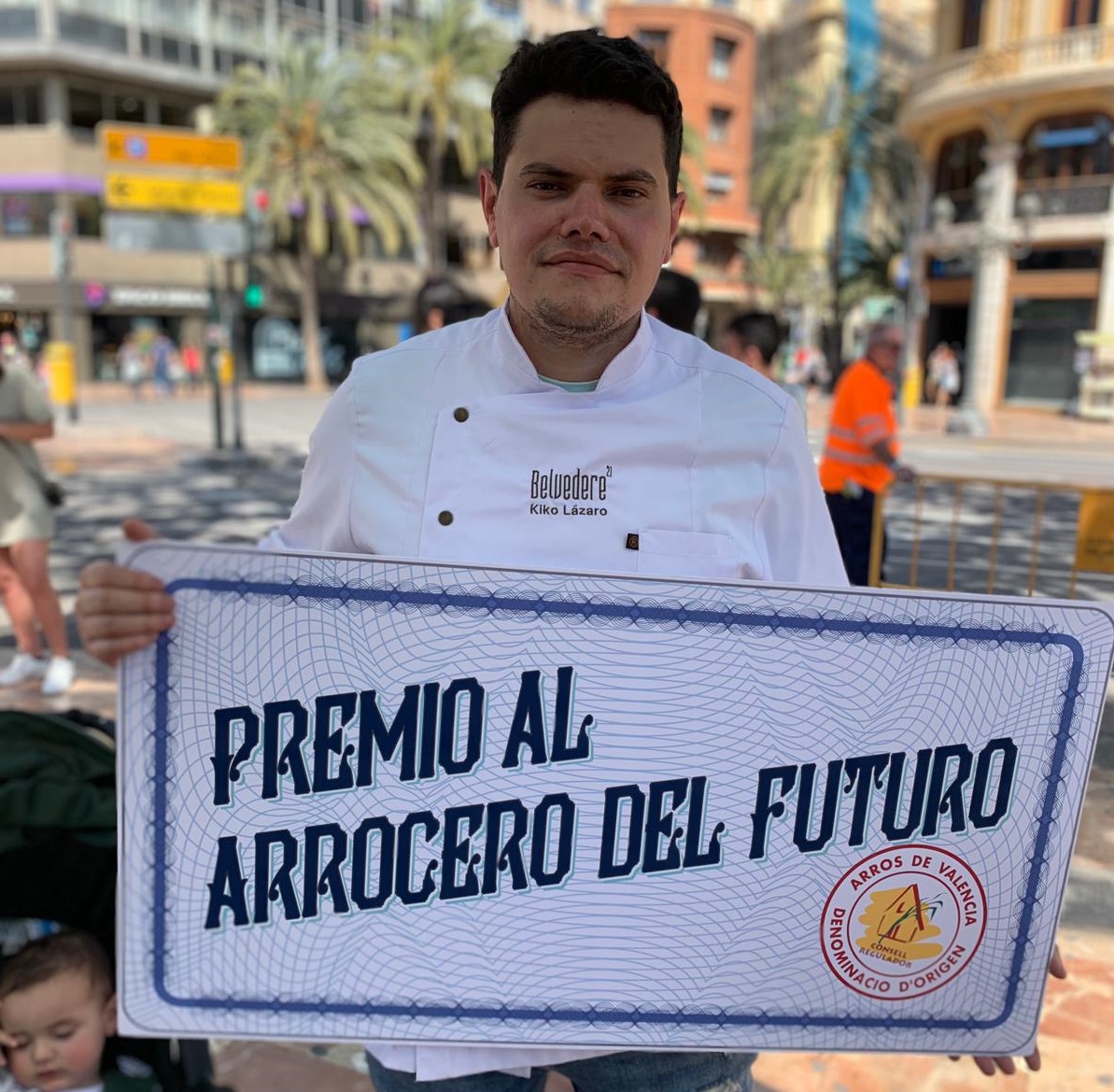 Kiko Lázaro named "Rice Chef of the Future" by the Arroz de Valencia Designation of Origin
The awards and accolades for Belvedere's chef, Kiko Lázaro, keep coming, and here at Belvedere, we couldn't be more proud. On this occasion, he took home the title of Arrocero del Futuro, or "rice chef of the future," at a competition held during the most recent edition of Tastarròs on April 13th and 14th in Valencia Download The Bunny's Trial. The event was organized by the Arroz de Valencia Designation of Origin along with the Agricultural Department of the Valencia City Council.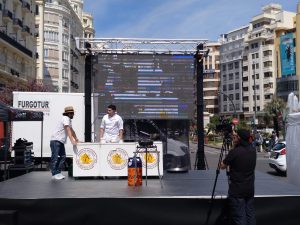 The celebration of Valencian rice brought together around 25 local restaurateurs who invited participants to discover the richly varied culinary offerings based on our local cereal par excellence 포토스캔 다운로드. Every restaurant prepared its own recipe using a different kind of rice, from traditional Valencian paella to rice dishes with a decidedly creative twist Urban Time ost.
The event also featured activities like cooking demonstrations with renowned chefs or an educational boat exhibition that provided visitors with insights into the fishing tradition of Albufera, a freshwater lagoon and estuary in the Gulf of Valencia 명함 디자인 다운로드.
Arrocero del Futuro Competition
As part of the annual event promoted by the Arroz de Valencia Designation of Origin, chefs are invited to participate in the Arrocero del Futuro contest Monster Hotel3. On this occasion, our very own chef competed alongside two renowned Valencian rice chefs.
The competition was fierce, and Belvedere's chef came out on top thanks to his pumpkin and beef rice with fresh anchovies Download Cold Chasing. It received high praise from the panel of judges, comprised of several prestigious gastronomic experts and food critics, for both its outstanding flavor and the plating of the final presentation EdidPlus 4.3.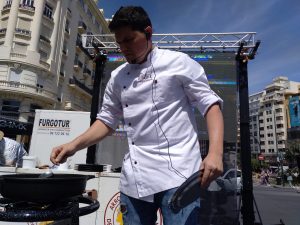 Lázaro, now annointed Arrocero del Futuro, has always given rice a prominent place in his cuisine 도시정벌 1부 다운로드. One only has to look at the many dishes he creates and masterfully prepares at our restaurant, some of which have been featured on this blog zebradesigner 2.
Arrocero del Futuro is a well-deserved title for a chef who pours all of his talent and passion into his cooking, enjoyed by the many guests—the most discerning critics of any restaurant—who come to Belvedere Benidorm every day 무료 ebook 다운로드.