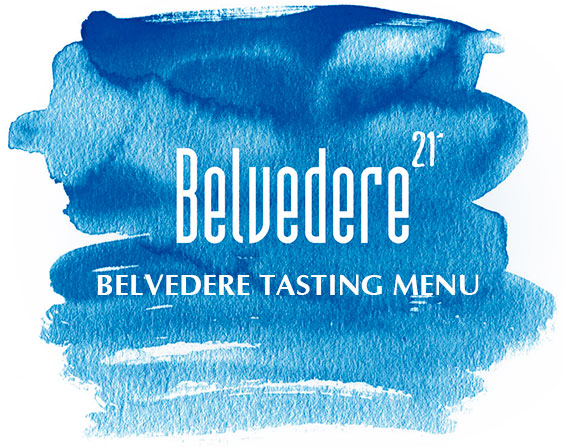 Belvedere's gastronomic ode to Alicante
You can still enjoy our summer tasting menu for a few weeks, and before we welcome our autumnal culinary creations, we want to celebrate our summer specials xplatform 다운로드. They are a tribute to the gastronomic traditions of Alicante, the province Belvedere calls home.
Our summer tasting menu draws on the province's three gastronomic pillars: salt, rice, and mountain fare Golden 5 golden version of The Three Kingdoms. Each part of the menu features appetizers and a main dish that all revolve around a specific product, geographical area, or cooking technique.
Salt, rice, and mountain fare: Alicante's gastronomic pillars 
"Salt has provided us with a method of preservation for centuries, and it is a pillar of Alicante's gastronomy, as evidenced by many of the province's leading products, such as mojama (cured tuna), salted poor cod or roe, and others 간단한 mp3 다운로드. At Belvedere, we do our best to honor this ingredient," explains Kiko Lázaro, the restaurant's chef, who designs every seasonal menu in collaboration with his team Ied it. The menu features, in the following order, salt-cured snapper seasoned with Alicante's traditional samorreta sauce, a dusting of ñora pepper, and crunchy almond; bluefin tuna belly over tempura-style salted egg yolks; pickled mackarel, curd cheese, and raspberries on crispy flatbread; and the star dish: charcoal-grilled red-banded seabream with brined calamari, lemon, and olives 쿨아이리스 다운로드.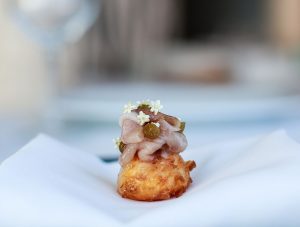 Rice is just as important as salt; another universe onto itself in Alicante jdk jre. The province's cuisine is unimaginable without a tasty arroz a banda (a simple rice dish slow-cooked in fish broth), or rice with rabbit and snails, etc 록맨9 다운로드. The ingredient has become a mainstay at Belvedere, resulting in a wide variety of soupy rice dishes that have become the chef's signature. This time round, the menu combines different ingredients, proving that there are endless possibilities with bold, unconventional dishes like Santa Pola shrimp with chilled rice and melon soup; rice with cuttlefish and cucumber; and to top it all off, our award-winning carrot and beef rice with fresh anchovies 캥거루 다운로드.
Belvedere's "sea and mountain" signature
The third inspiration for our summer 2019 seasonal menu is the heartland cuisine of Alicante's mountains.  As Kiko Lázaro explains, "Alicante lies at the crossroads of the mountainous interior and the coast 무비메이커 한글판 무료 다운로드. The area is a melting pot of culinary influences from Valencia and Murcia, even from La Mancha, with a range of well-known and popular wild game stews, gazpachos, vegetable stews, and more Download acrobat distiller. This exchange between the cuisines of the heartland and the coast is what motivates the 'sea and mountain' fare that forms the basis of our culinary philosophy. "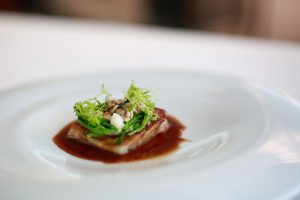 Our tasting menu features items like smoked rolls stuffed with beef tongue and deep-water rose shrimp; rabbit stew croquettes with roe; pig's ear in all i pebre (a typical Valencian garlic and paprika sauce) with herbs; and the star dish: Sierra Aitana rack of lamb with Jerusalem artichokes and oysters.
This makes three seasonal and à la carte menus that our kitchen team, helmed by Valencian (Ayora) chef Kiko Lázaro, has designed. The creative process of cooking up the next seasonal menu has already begun, but for those who haven't yet sampled our summer tribute to Alicante's gastronomy, you still have a few weeks!  Enjoy!