Welcome to Belvedere Restaurant
Belvedere Restaurant – Restaurant in Benidorm located on the 21st floor of the Hotel Madeira Centro, in the center of Benidorm with spectacular views of the bay Download codevision.
Authentic gastronomic cuisine in which the product of the area predominates with a touch characteristic of the hand of our chef Kiko Lázaro.
We offer a real-time booking system and provide with an email confirmation and also a text message 파고다 다운로드.
In case you do not receive such a confirmation, please contact us on the following phone number: +0034965641191 (check our schedule).
Based on availability, we will make every effort to accommodate your seating preferences 거울 무료 다운로드.
Please, note this cannot always be guaranteed.
Access all the news and events so you can be inform, as well as share them on social networks.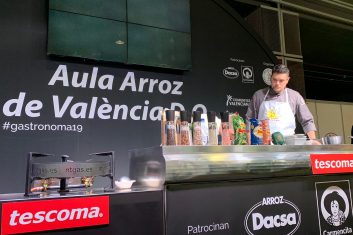 With just five editions, the Gastrónoma fair has established itself as one of Spain's most…
read more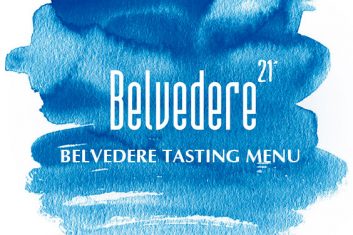 You can still enjoy our summer tasting menu for a few weeks, and before we…
read more