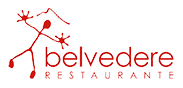 Creative, modern Mediterranean cuisine in a fusion of the choicest and freshest seasonal flavours. Belvedere is more than just a restaurant, its location in the tourist capital of the Costa Blanca offers a tasting menu and a daily set menu, in addition to an updated menu featuring our star products as requested by our most discerning diners.
The Belvedere is on the 21st floor of the Hotel Madeira Centro, Benidorm
Tel. Bookings: 966 83 04 18
E-mail: belvedere@madeiracentro.com
Timetable Summer:
Open every day from 7.30 p.m. to 11.30 p.m
The menus
Download the menus in PDF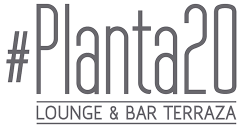 Lounge & Bar Terraza is one of Benidorm's hidden gems. With magnificent views of the town's bay, it is the perfect place for long relaxing afternoons, after-work drinks, events, birthday parties, communion parties, and every kind of private celebration.
The wide range of cocktails at #Planta20 is the place to start your evening, and enjoy the incredible sunsets with one of the most impressive, if not the best, views in the whole Costa Blanca.
You can book by telephone or email
Tel. Bookings: 966 83 04 18
E-mail: belvedere@madeiracentro.com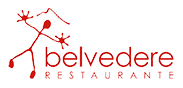 Book online and we will contact you to confirm your booking
Timetable Summer:
Open every day from 7.30 p.m. to 11.30 p.m